Enterprise Resource Planning Made Easy
Regardless of industry, the right enterprise resource planning (ERP) tool can take your company to the next level. Whether employee management becomes a breeze, the checkout process becomes seamless, or end-to-end management of your company is perfectly integrated, the right ERP means more productivity and efficiency.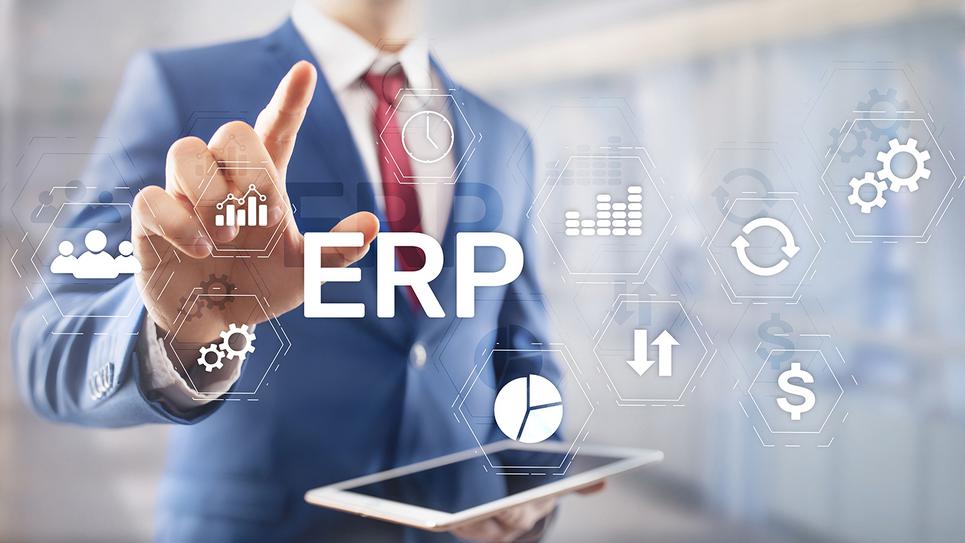 Making ERP Success Stories for Decades
Selecting a new or upgrading an existing ERP can be challenging, but with our expertise and your collaboration, we will fully optimize the right solution for your operation. Whether your business is utilizing a cloud, on-premise or a hybrid solution, we will help derive a strategy to ensure a smooth transition. Learn more about our services.
Advisory Services
We focus on delivering strategic solutions for our clients' specific business needs. Taking into consideration package selection, evaluation, OCM, project governance, and project leadership, our advisory services help your business navigate through complexities and achieve your organizational goals.
Implementation
Implementing a new or upgrading an existing ERP takes significant discovery and planning. Proper analysis, design, testing and training will ensure successful adoption for your end-users. Efficient system implementation is paramount to maximizing return on investment.
Technical Services
Technology is transforming the way organizations and their leaders do business. Adopting technological change requires strategic integration and a properly secured platform. Our expertise in process automation, data conversions, development and additional customization allows our clients to achieve their vision.
Experts on Multiple Systems
When it comes to ERP, there is no one-size-fits-all system. We partner with organizations that are at the forefront of engaging with customers, thus creating fully scalable and customizable solutions. This allows our partners to choose the proper system that fits current and future needs. ERP platforms we support:
Your Requirements - Our Experience
Every industry requires superb implementation and expert staffing. By partnering with BAHAMA, you can guarantee this, regardless of industry. BAHAMA experts will ensure your success in the following industries:
Healthcare

Manufacturing & Distribution

Higher Education

Financial Service

Retail & Fashion

Government