EHR Systems
Implementing a new electronic health record is complex and can be incredibly time consuming for your team. When you partner with BAHAMA, we are here to make the transition efficient and effective. From vendor selection, to implementing the system, to transferring the knowledge to your team, let us take out the stress out of the full life-cycle process.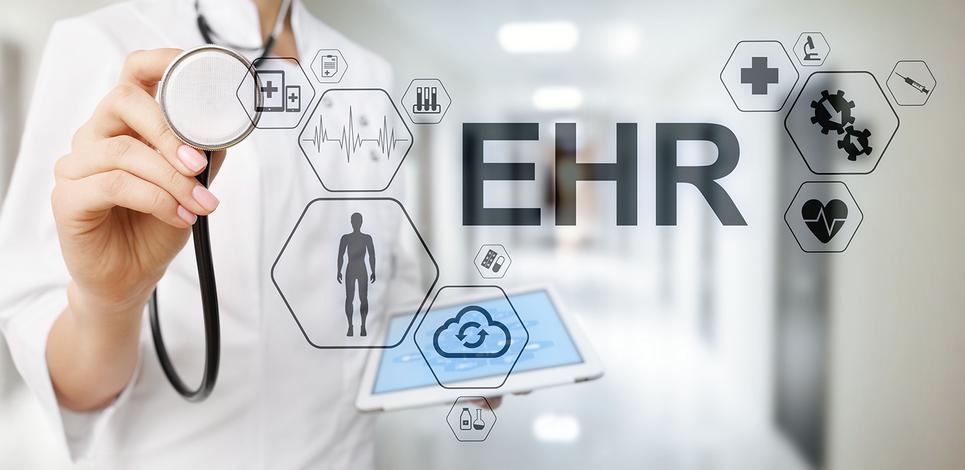 With Decades of Experience, We Know EHR
Proudly partnering with the top 20 hospitals in the US, we have the expertise vital to ensure your success, whether you are a teaching hospital, government funded, acute, behavioral or specialty care. Our team will collaborate with you throughout your journey to deliver a better experience for both your patients and your end users.
Legacy Support
Allowing your staff to focus on your new implementation is imperative to ensuring a successful project. Your team can focus on a seamless transition to the new EHR, and we will focus our efforts on proper support for business operations and legacy efforts.
Implementation
This complex process can only be successful by marrying technical expertise with proper leadership. Critical implementation can then begin, including planning, analysis, build, integration, testing, training, cutover and go-live.
Optimize
Optimizing your EHR is one of the most crucial steps to successfully driving efficiency and your return on investment. We will deploy a team to redesign workflows, improve processes, customize enhancements, and work with end users to ensure proper adoption.
Upgrade
Ongoing upgrades are necessary to keep your EHR cutting-edge. For your system to operate at peak performance, we will deploy training updates, new functionality builds, and testing to validate production environments.
Technical Services
Improving processes and driving efficiencies are top focuses when it comes to our technical solutions. Our core areas of support, such as analytics, interfaces and system administration, help your organization with custom reporting, seamless integration, remote access and more.
Strategic Initiatives
Adaptability is key to being a leader in healthcare. As organizations break new ground and transform, different initiatives begin to emerge. Many are focused on patient experience, while others are drivers for change, creating a more inclusive system for all. Having the ability to access, analyze, and exchange data is critical for innovation. Through interoperability, virtual health, emerging technologies and digital transformation, let's innovate together.
Experts on Multiple Systems
Implementing the right EHR requires a tailored approach to meet specialized requirements, optimize workflows, and migrate data from legacy systems. Once the proper system has been identified, we will ensure that it aligns with your organization's current and future needs. We provide solutions across the following EHR systems: